It's summertime and the music is fine! This summer, we are excited to offer four sessions of our Jump Ahead Camp for rising 6th and 7th graders. Designed for students who will be joining their school's band or orchestra program for the first time, this one-week intensive will provide your child with the basic tools for playing and caring for their instrument. Each session of Jump Ahead Camp will be held at Moore Music Company, Monday through Friday, at 9:30-11:00am each day. We are offering two sessions for strings, taught by Andy Oldham, and two sessions for winds and brass, taught by Rodney Milton. Strings session 1: July 13-17. Strings session 2: July 20-24. Winds/Brass session 1: July 27-31. Winds/Brass session 2: August 3-7.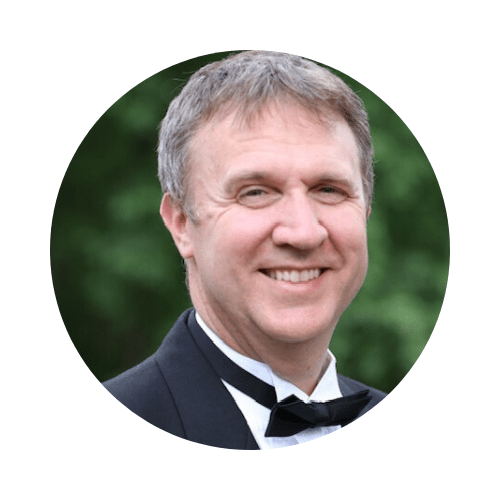 Andrew Oldham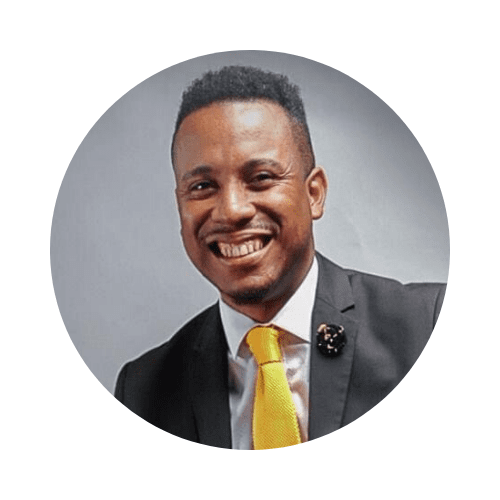 Rodney Milton
In order to maintain social distancing, each session will be limited to 10 students. Register quickly to reserve your child's spot! To register, begin by clicking the button below and filling out the linked form. We will follow up with an email outlining instructions for completing registration.

Naomi Woods (Director of Music Education and Community Outreach, Violin Instructor) began studying the violin at the age of 9 and holds music degrees from the University of North Carolina at Greensboro and from Baylor University in Waco, Texas. She dabbles in songwriting during her free time; her latest masterpiece is entitled "Peanut Butter Sandwiches." Naomi lives in Greensboro, North Carolina, with her husband Tyler.